AGC Pressure Washing offers a wide range of services to meet the needs of our clients in the Hampton Roads area of Virginia, including Virginia Beach. 
All our services are customizable to client's needs and budget, and we make sure to use eco-friendly products whenever possible. Contact us today to schedule your service and see the difference for yourself.
Pressure washing, also known as power washing, is an effective and efficient solution for keeping the exterior of buildings and surfaces looking clean and well-maintained. It's a powerful tool that can remove dirt, grime, stains and other buildup, leaving your property looking like new. Not only it improves the appearance of the property, but it also helps to prolong the life of the property's exterior by removing dirt and grime which can cause damage over time.
Moreover, pressure washing can also be used to prepare a property for painting or other types of maintenance. It removes the loose paint and grime, making sure the surface is clean and ready for the new coat. It can also prevent the growth of mold and mildew, which can cause health problems and damage to the property.
When it comes to frequency, it is generally recommended to pressure wash the exterior of a property at least once a year, but this can vary depending on the condition of the property, the type of surface and the environment. Whether you choose to do it yourself or hire a professional service, pressure washing is a cost-effective solution for maintaining the appearance and longevity of your property.
Overall, pressure washing is an essential aspect of maintaining the appearance, safety and longevity of your property. It's a powerful, efficient and cost-effective solution for keeping your property looking its best, and it's definitely worth considering if you want to keep your property in top condition.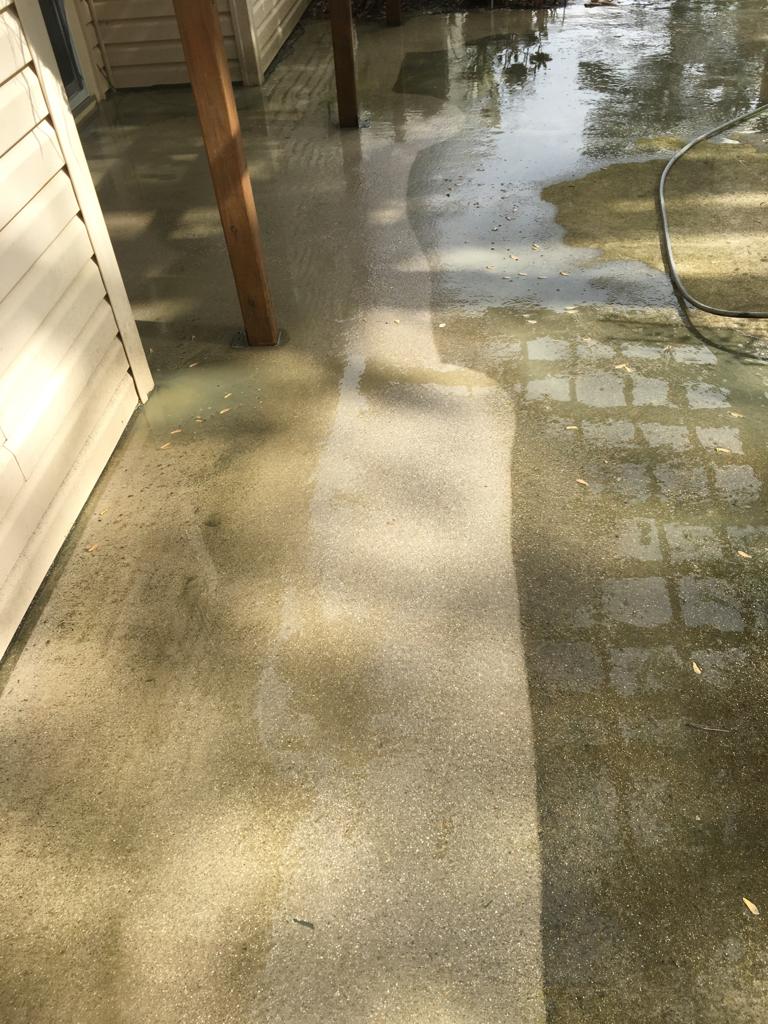 Luctus nec ullamcorper mattis, pulvinar dapibus leo.
Call Now for A Free Estimate